Automated Test Systems | Custom Test Equipment

LabVIEW automation for mission-critical applications
Over 2,000 custom LabVIEW-based automated test systems delivered
How do I know you can solve my specific problem?
Launching a new product? Need to increase throughput? Need your obsolete tester updated?
Platinum-level National Instruments Alliance Partner.
We've delivered over 2,000 automated test systems.
We develop test systems for mission-critical applications.
I need a custom Manufacturing Test System.
How can you help?
Manufacturing test is a final verification step between you and your customer… your reputation is on the line. You're on the hot seat when the tester needs to be updated or a new one needs to be built. You don't have time for that. You've gotta get back to your real job!
We've delivered over 200 turnkey manufacturing test systems, and developed the software for over 800 manufacturing test systems.
Want us to take the test system development off your hands? Learn More about Custom Manufacturing Test Systems »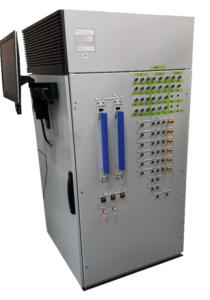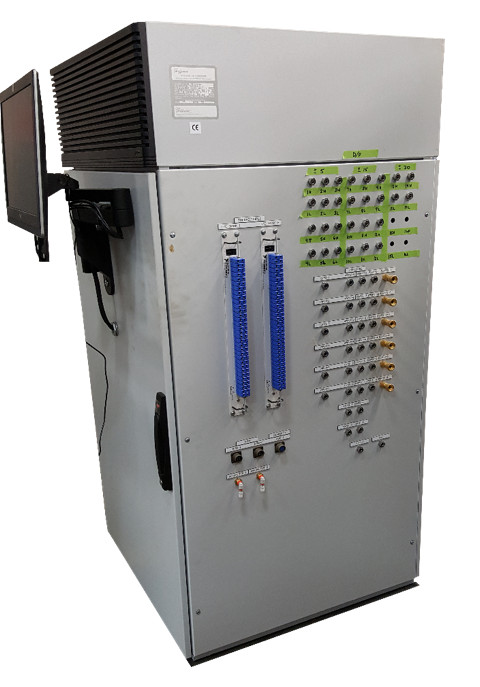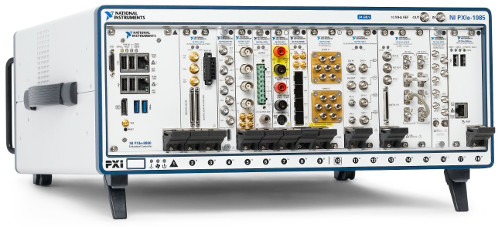 I need a custom Product Design Validation System.
How can you help?
You're designing a new product and need to evaluate how it'll perform under a wide variety of conditions, such as power supply voltage, ambient temperature, and hydraulic pressure. And, you might need to make that assessment over a long duration (in cycles or time).  That's a lot of data to collect and analyze!
Whether you need a tester for design characterization or for endurance / reliability / durability / environmental  testing, we've delivered the complete hardware/software package for ~200 product validation systems. See how we can help with a Custom Product Design Validation System »
I need to update my existing test system.
How can you help with my obsolete tester?
From old hardware to porting old software and dealing with an old OS, check out how we can help you with your test system migration needs.  We've updated over 200 obsolete test systems.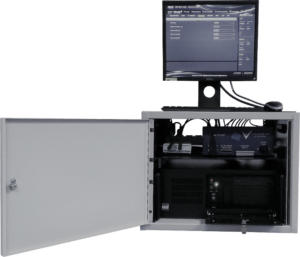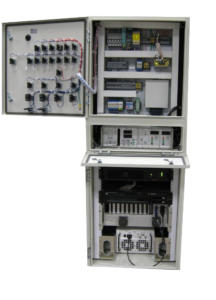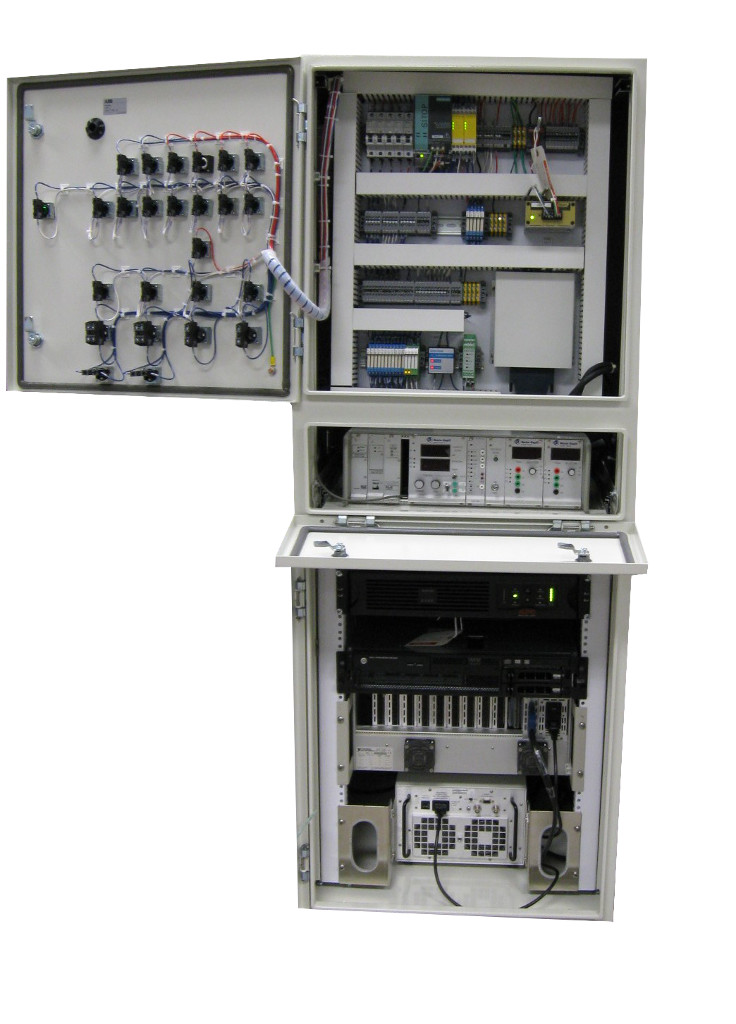 I've got an electromechanical part I need to test.
How can you help?
Actuators, motors, pumps, compressors, gears, bearings, driveshafts, valves, …. We've delivered over 1,500 electromechanical test systems.
I'm in a Paper-based manufacturing test environment and I want to go Paperless.
How can you help?
You're in a low/medium volume production environment. You manufacture important parts that may be mission-critical.
You want to decrease human error, increase productivity, and increase traceability.
See how we can help with StepWise, LabVIEW-based Assembly & Test Executive Software.  Go paperless with electronic work instructions and test records.  Integrate with your business systems to reduce production costs.  See if StepWise makes sense »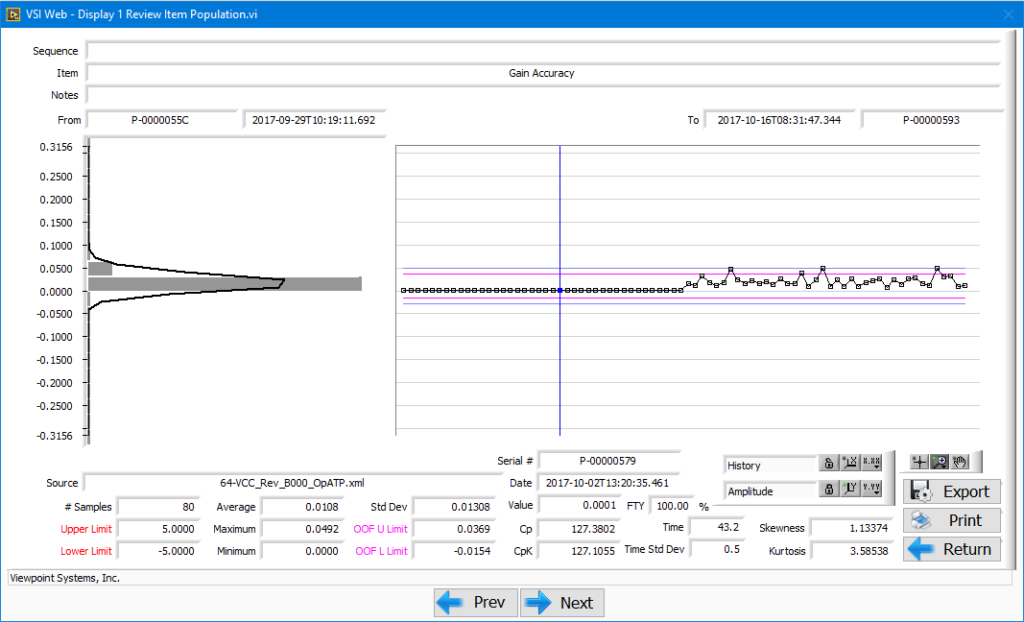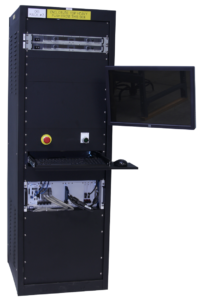 I'm in the aerospace/defense world and I need a Custom Automated Test System.
How can you help?
You're risk averse and your customers expect a high level of rigor because your products are mission-critical.
With over 300 aero-def test solutions delivered, we focus on test system development (both manufacturing test & product/design validation) for mission-critical components and sub-systems.  Get a Custom Test System for Aerospace/Defense Applications »
I'm looking for information about automated test systems.
Where can I find it?
From reducing production costs to writing requirements and to acceptance tests to case studies, find it on our resources page. Some examples:
See more Automated Test System Resources »
You don't like ECOs. Neither do we. That's why we're sometimes borderline annoying with the number of questions we ask during the quoting process. In fact, over 99% of our projects never saw an ECO.
We've helped teams at some of the world's most innovative companies