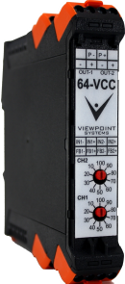 Signal Conditioning
Reduce signal noise, achieve voltage to current conversion, and gain differential to single-ended conversion with our signal conditioning products.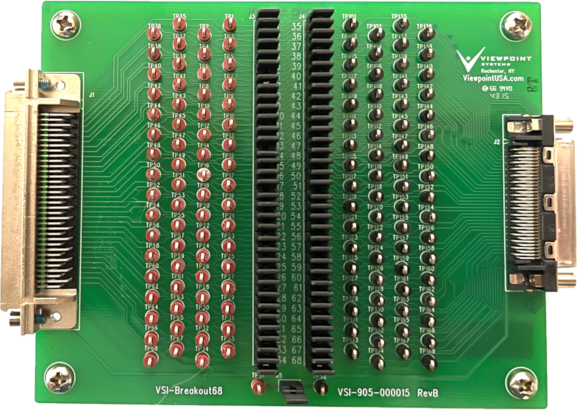 Connector Breakout Interfaces
Debug and verify signals, inject known stimulus in signal/cable, rewire or cross signals, and disconnect signals with our connector breakout interfaces.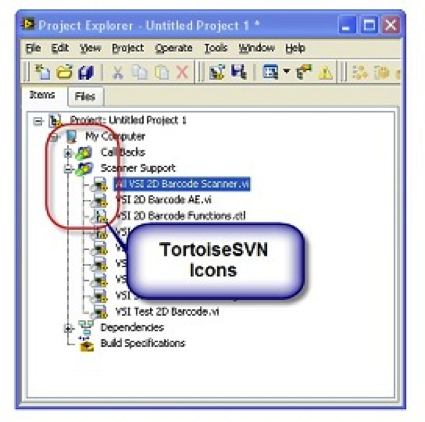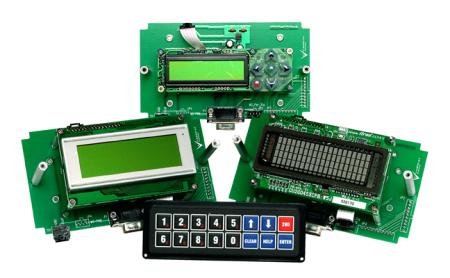 Legacy Products
Over the years, we have retired some products and services. For those needing replacement parts or documentation, please follow the link below to access the manuals.
We've helped teams at some of the world's most innovative companies