Industrial Embedded Systems Services – software development and circuit board design for monitoring & control of industrial equipment / machines
We're here to answer your industrial embedded systems & IIoT questions.
I've got a low-volume industrial embedded application that I need to get to market quickly!
How can you help?
What if the controller for your industrial embedded application was available off-the-shelf and all you needed was some software developed?  The core of what we're suggesting is using an NI CompactRIO (cRIO) with C Series modules for hardware, overlaid with custom software that we develop for your application.
I need to do a better job monitoring of some of my industrial equipment / machinery.  I haven't found an off-the-shelf solution that meets my needs.
Is there another option?
We develop custom software on top of off-the-shelf hardware for online monitoring applications.
Learn how we can help »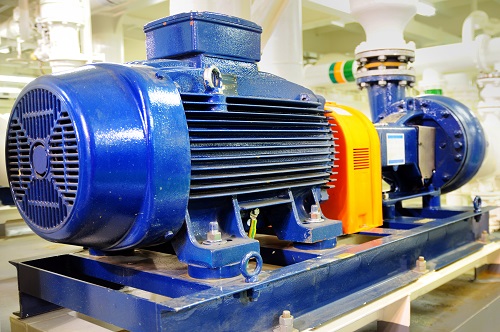 I need help with monitoring or control of my industrial system / equipment / machine.
How can you help?
Embedded Software Development for applications requiring determinism
Printed Circuit Board Design for I/O interfacing and signal conditioning
I'm considering outsourcing my embedded development for a new product we're developing, but I'm kind of new to the embedded design world.
What should I watch out for?
Check out this industrial embedded outsourcing guide.  We'll cover 10 considerations before you have an embedded design company develop your industrial embedded monitoring or control system for you.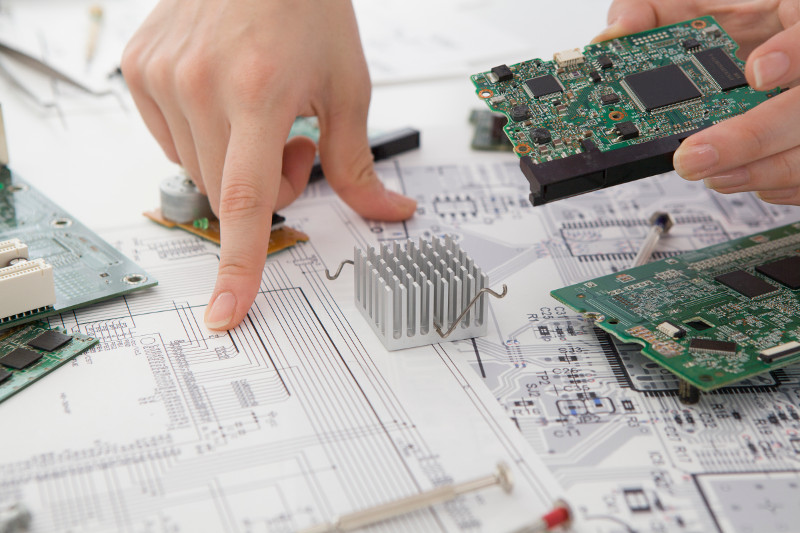 I'm looking for information about industrial embedded systems.
Where can I find it?
From reducing prototyping costs to understanding when an FPGA does/doesn't make sense to case studies on machine control and remote monitoring, find it on our resources page. A few example resources:
Check out our Resources »
Viewpoint Systems Industry Expertise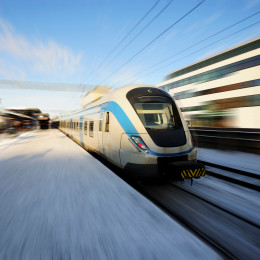 We've helped teams at some of the world's most innovative companies