Pricing for Automated Test Systems & LabVIEW Programming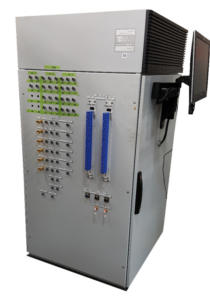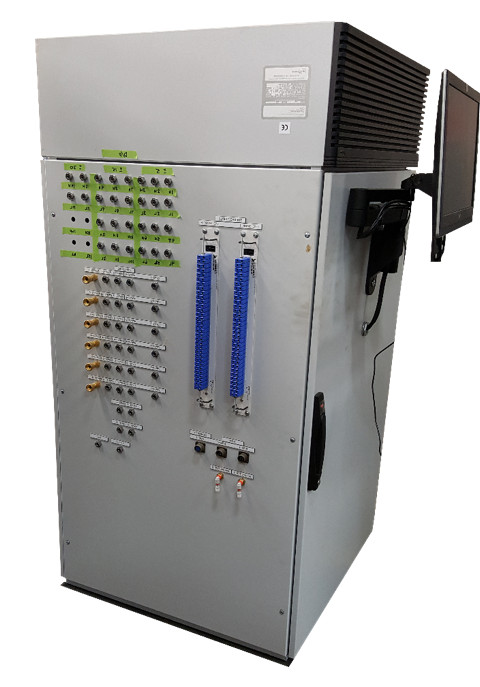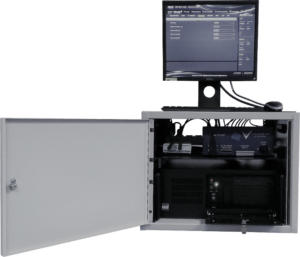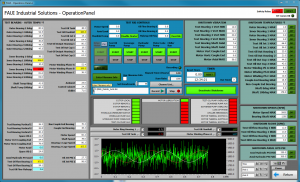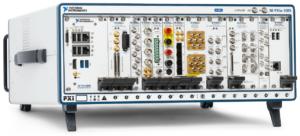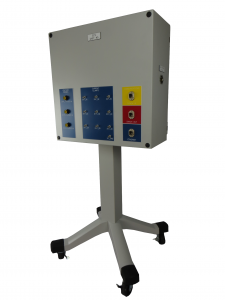 LabVIEW programming services pricing
How much does it cost to have one of our developers do some LabVIEW programming for you?
It depends on things like: how complex the program is (e.g., number and complexity of test steps), whether or not there's a lot of timing-critical aspects, heavy data analysis, the level of integration with other sub-systems, the sophistication and complexity of the UI, and the level of testing required.
Complexity
Rough Cost
Description
Simple
~$8k

A few channels of data collection
some simple analysis like converting to engineering values
a graph of values vs time
archiving to a file

Middle-of-the-road
usually <$30k

More channels
1/2 page worth of configuration parameters in a screen
various data collection modes (perhaps with even on-the-fly state changes)
data analysis coupled with real-time display updates
an interactive GUI
results stored in a TDMS file

Complex
usually ~$30k – $60k

Anything more than middle-of-the-road
Automated Test System Pricing
How much will your test system cost?
It depends on things like whether you're just looking to have software developed vs a turnkey tester and the amount and type of hardware you need (off the shelf vs custom cabling/fixtures/PCBs).
Complexity
Rough Cost
Description
Simple
~$15-$30k

A few channels of data collection
some simple analysis like converting to engineering values
a graph of values vs time
comparisons with test limits to determine pass/fail
archiving to a file
data acquisition and instrumentation equipment sitting on a bench

Middle-of-the-road
usually ~$50k – $100k

More channels
1/2 page worth of configuration parameters in a screen
various data collection modes (perhaps with even on-the-fly state changes)
data analysis coupled with real-time display updates
an interactive GUI
results stored in a TDMS file
more test limit checks and/or higher complexity of limit checking
more capable data acquisition equipment (e.g., faster rates)
an enclosure (e.g., a rack or cabinet) for the equipment
a simple fixture

Complex
usually ~$100k-$500k

Anything more than middle-of-the-road

Extensive
>$1M

Some systems that have extensive hardware for data acquisition, fixturing, and harnessing
We've helped teams at some of the world's most innovative companies