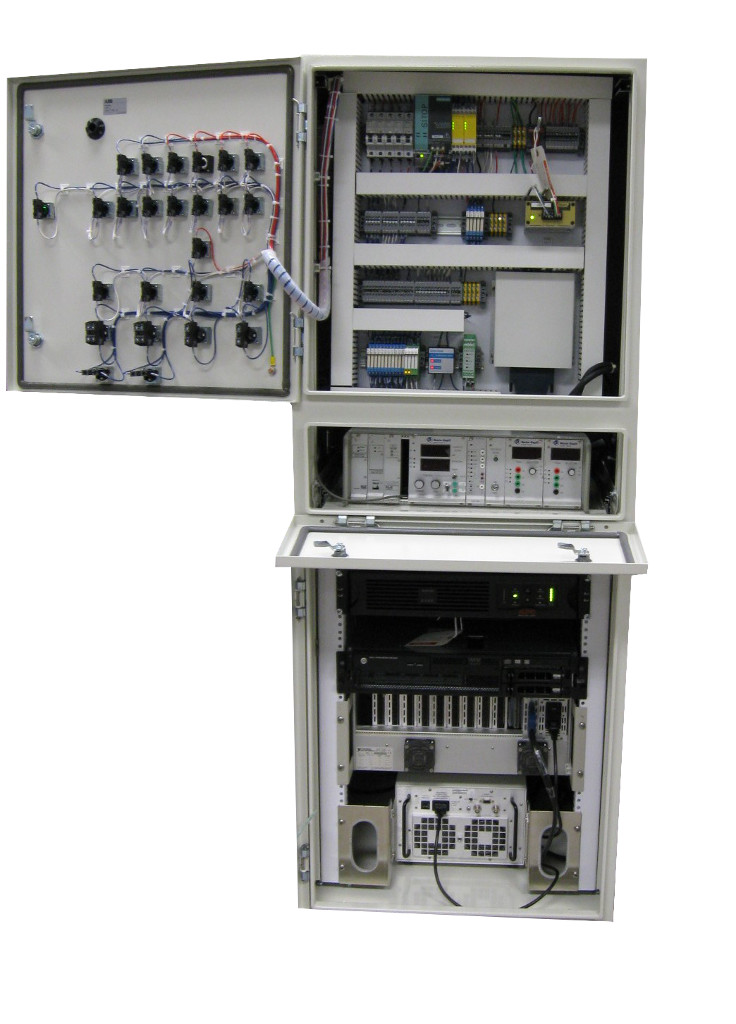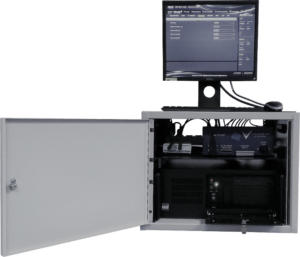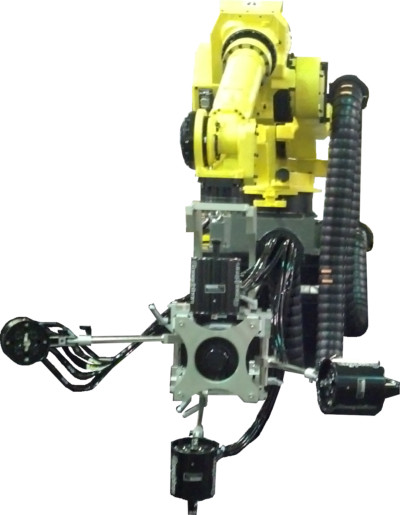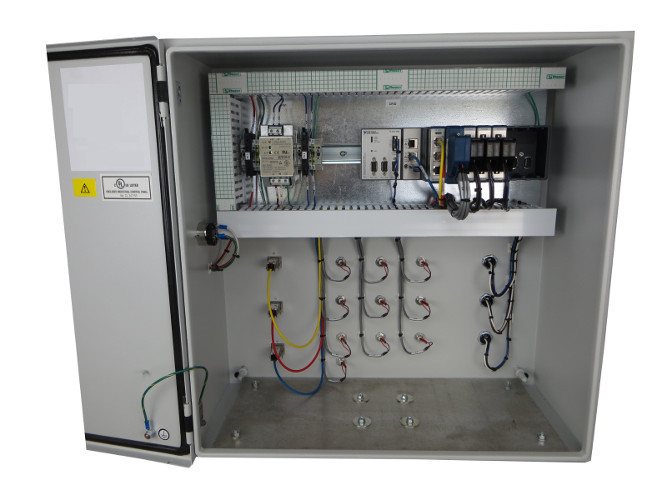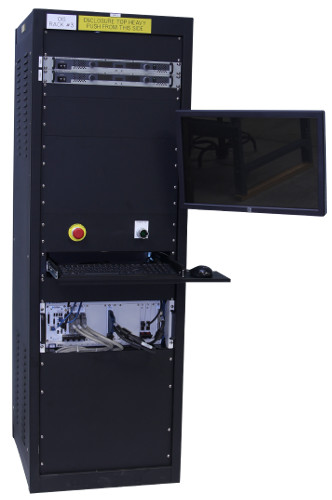 How do I know you can
solve my problem?
Platinum level National Instruments Alliance Partner
Need to increase your throughput?
Want to do a better job with your archived test data?
Want to standardize on a more common test platform?
Need to update your obsolete tester?
Need some features added to your tester?
Do you need one of these?
Proof Point – LabVIEW Experts
Over 3,000 LabVIEW solutions delivered

Platinum level National Instruments Alliance Partner, which puts us in the top 2% worldwide

We've got one or more of each of these: Certified LabVIEW Architect | Certified LabVIEW Developer | Certified TestStand Architect | Certified TestStand Developer
A few clients that have trusted us to help them with their testing needs…
Measure analog or digital inputs and/or control analog or digital outputs?  We've done 1,000s

Interface with non-NI equipment like DMMs, PMUs, PLCs, or environmental chambers? We've done 1,000s

Process/analyze measurement data? We've done 1,000s

Do real-time control with loop rates from 1 Hz to 10000 Hz? We've done 100s

Create test reports and/or save into databases? We've done 1,000s

A GUI that doesn't make your head explode? We've done 1,000s
Proof Point – Case Studies