Webinar: How Aerospace and Defense Manufacturers Can Make the Assembly and Test Process a Competitive Advantage
Increase productivity for your assembly and test processes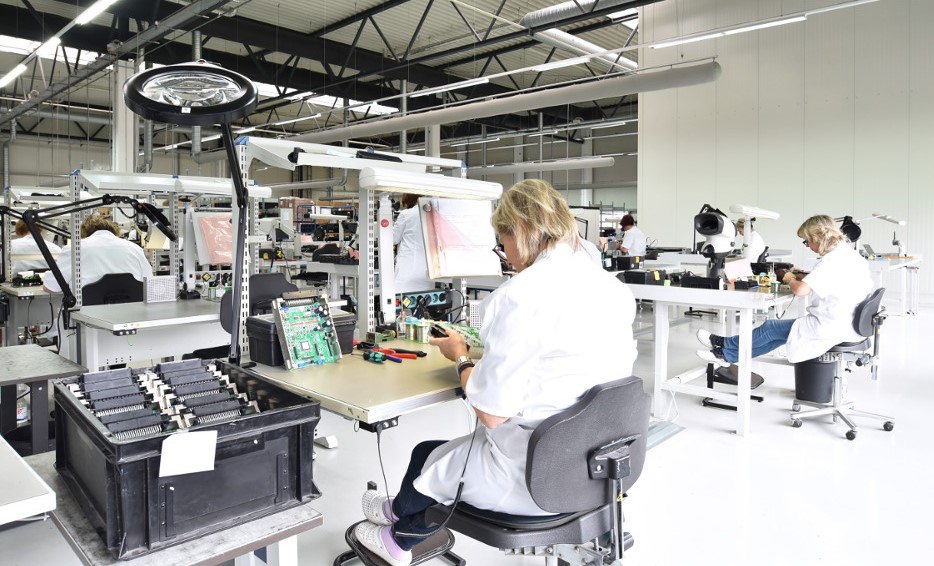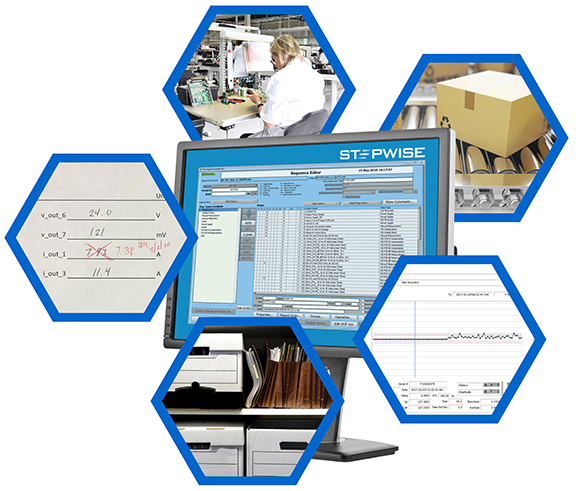 Focusing on low-volume, high-mix production for manufacturers with rigorous process needs, we'll discuss how to make assembly and test a competitive advantage by enabling an increase in productivity, error reduction, and traceability. We'll explain how to enable calculation of the total cost of assembly & test (including hidden factory inefficiencies).
Webinar Key Take-Aways:
Explore some of the basic requirements of an electronic assembly and test system

Understand what information is required for data driven process improvement

Learn how to use process data to reduce production labor and reduce schedules

Learn how to reduce engineering support for collection and analysis of process data
In this webinar, we'll cover the following aspects of an electronic assembly and test system:

What it can do for you.
What it can't do for you.
How it works.
How we've used it.
What does it take to get up and running?

Join us for this webinar with subject matter expert Stu McFarlane on Sept 26 @11 AM Eastern.