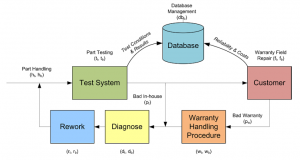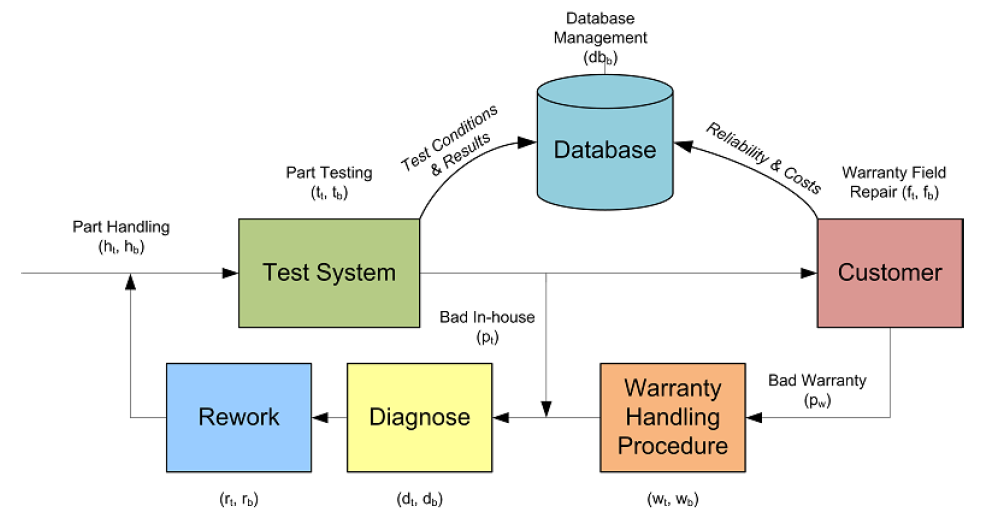 How-to Maximize Your Test Dollars
There are many costs and benefits to consider when deciding if an ATS is right for your organization
Recently, we've covered possible reasons for test automation and how the business case for test automation can be depicted through a test automation model. Today, we'd like to explore the greater affect that automated test can have on your organization and share how you can calculate the cost effectiveness of various test system design options.
Many companies choose to build an automated test system (ATS) based on the specifications of the product being tested. However, they often don't analyze the cost-benefits tradeoffs of the ATS and frequently miss wider opportunities to leverage test systems, because they don't understand the greater impact to the company.
ATSs impact different departments within a company in various ways. Often, it is important to involve stakeholders across the company. Here's a list of possible stakeholders and the motivations/benefits an ATS may provide them:
Manufacturing: Produce as many units as possible
Quality: Don't ship the bad units
Design: Use the test results to improve robust design
IT: Manage the resulting test data
Marketing & Sales: Be able to guarantee the products are robust, high-quality, and safe
Legal: Avoid warranty and liability claims
Corporate: Ship many good, robust, and high-quality units at the lowest possible cost
Balancing and prioritizing all these motivations is just as important as choosing the proper measurement equipment. For example, if the design department can show that analyzing test results will lead to an improved next generation design, the entire company may be able to increase the overall profit margins of a product simply be making the test data readily available. A financial analysis can help assess whether the additional incremental costs of easing access to test data can be heavily offset by manufacturing cost reductions based on a new design.
There are many costs and benefits to consider when deciding if an ATS is right for your organization.
To learn more about cost considerations and how to calculate the cost effectiveness of various test system design options using a financial model – download our free whitepaper.