Multiple International Deployments Helps Prove Product Meets Spec.

Each endurance test can run upwards of 6 months.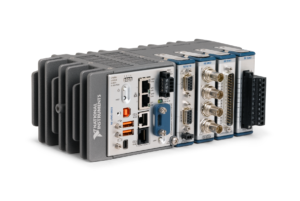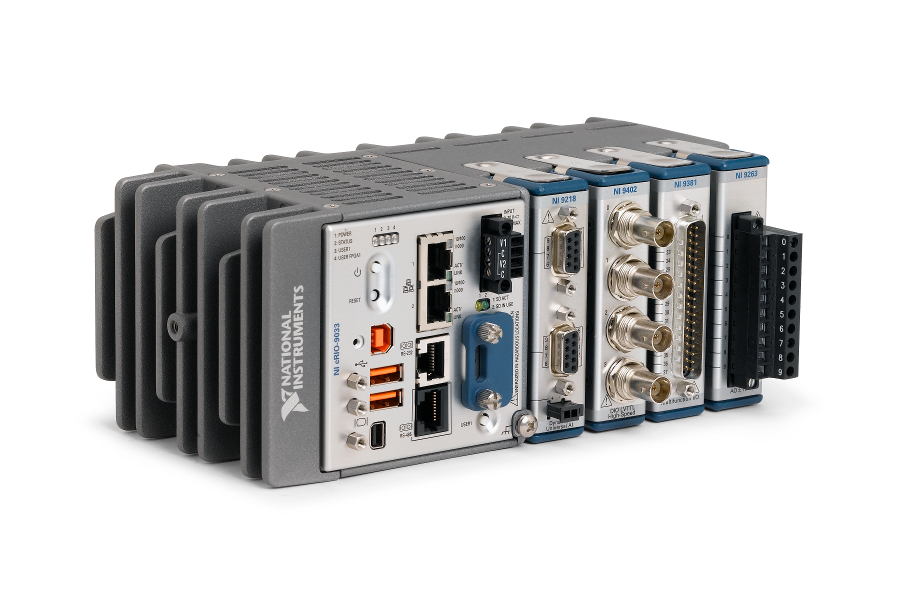 Client: Major Automotive Component Supplier
Challenge
A new endurance test system was developed to give more precision in the control setpoint. This additional precision enabled potential clients to review the product performance in real-life situations.  Each endurance test can run upwards of 6 months.
Solution
The updated endurance tester supports product validation by providing the desired parameter control method, allowing the client to prove more obviously that their part met the stated specification.
Viewpoint developed the software and selected the NI hardware for the first unit.  The client is now deploying copies of this system to multiple international manufacturing plants.
Benefits
Able to prove meeting a particular product specification of interest
Closed loop parameter control
Data collection
Configurable Alarms
Emergency shutdown functionality
System Overview
The cRIO-based endurance tester provides closed loop control, data collection, and alarming with controlled and emergency shutdown functions.  The operator can manually configure a test or load a saved configuration.  After a manual operator check to make sure the setup is operating correctly, a successful test will run its full duration and stop on its own.
SOFTWARE FUNCTIONS
Touch PC interface / GUI
Closed loop parameter control
Data collection
Controlled & emergency shutdown
Alarming
HARDWARE USED
NI CompactRIO
NI analog input cSeries module
NI analog output cSeries module
NI digital input cSeries module
NI digital output cSeries module
INTERFACES / PROTOCOLS
TCP