Automated Test System Cost Estimation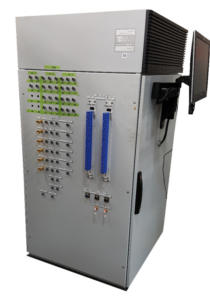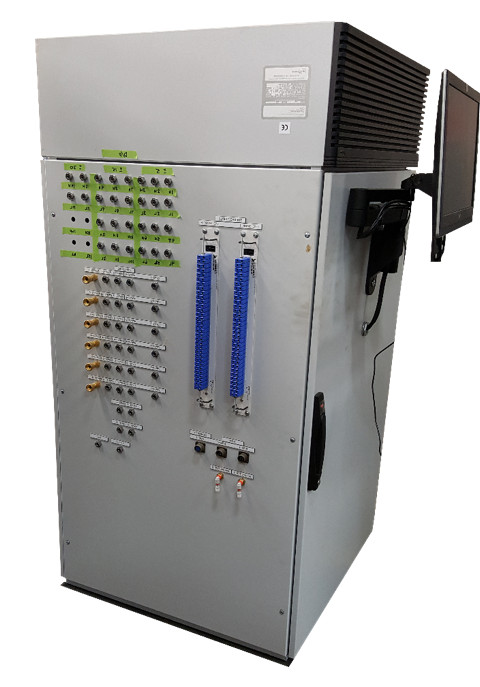 Let's set some expectations before you dive in:

Obviously this is just a quick-and-dirty ballpark estimation tool to give you a feel for costs. It's likely not going to be horribly accurate. Why? Because there are many nuances to developing a custom automated test system. Feel free to reach out to us for more accurate pricing.

The parameters in the estimator are generally the main levers for custom test system development costs.

The estimator does not include application-specific signal conditioning or instrument costs.
Test System Cost Estimator
Costs you're probably not thinking about, but should.
Requirements – Pay me now or pay me later.

Bug Fixes – Expect them.  Plan for them.  Your life will be better.

Documentation – Only create what you'll actually use or need in the future.

Travel – Definitely during integration, maybe during kick-off.

Data Storage – Plan this out and create a useful structure.

Custom Report Generation – Formatting flexibility will help keep costs down.

Engineering Debug Modes – Worth their weight in gold.
"I really want to thank you for all your help getting us to this stage in automating our testing. We had our customer in this week to oversee some testing and they were very impressed, which is definitely kudos to Viewpoint."
"The Viewpoint team provides significant value to our projects, and I really enjoy working with Viewpoint."
"I have been working with Viewpoint for 15+ years on multiple projects. They have always provided creative and quick solutions to all of the problems we have placed in front of them. I have always considered them a valuable part of our global team."
We've helped teams at some of the world's most innovative companies