Circuit Board (PCB) Design Services Company / Electronics Design
for Industrial Embedded Monitoring & Control
From low-noise analog inputs to deterministic I/O, and from communication interfacing to power supply design.
DC to 1+ GS/s analog I/O
DC to 1 Gb/s digital I/O
Enabled by off-the-shelf FPGA-based hardware
High clocking rates, high-speed control loops, deterministic I/O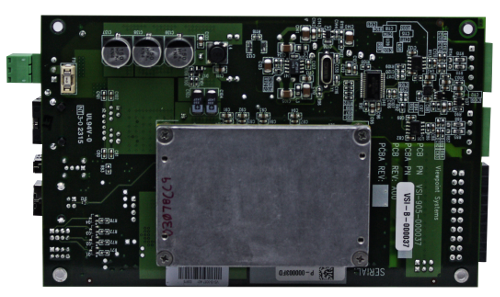 Analog signal conditioning

A/D, D/A

Voltage translation

Amplification

Filtering
Parallel high-speed digital I/O

High-speed serial interfaces
Ethernet

CAN

RS-232/RS-422

I2C

GPS

Temperature – Thermocouple, RTD, infrared, thermistor

Pressure – Capacitance, piezoelectric, piezoresistive

Vibration – Accelerometer, prox, strain gauge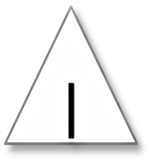 Current – Current transformer/probe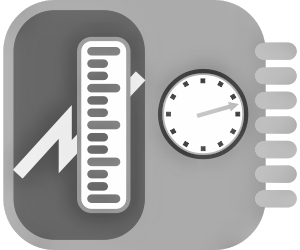 Load – Load cells, piezoelectric, strain gauge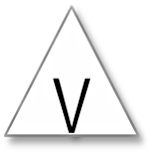 Voltage – Voltage transformer/probe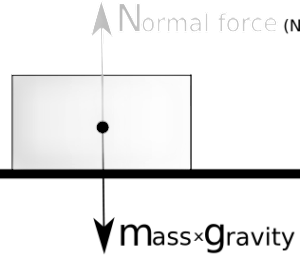 Force – Strain gauge, accelerometer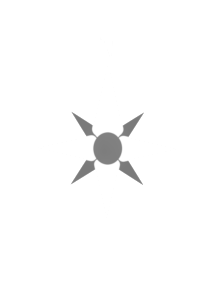 Location/orientation – GPS, accelerometer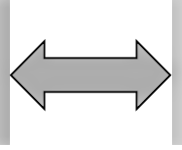 Distance, proximity – Laser, electro-optical sensor, camera, hall effect, infrared, capacitance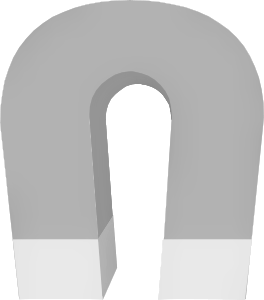 Magnetic Field – Hall effect
We focus on applications with a need for high-speed and high-precision analog inputs, and a need for a high degree of determinism.  We work with you to help you figure out what you need by helping you develop and refine your requirements, and helping you evaluate solution paths before starting on a prototype.
We're strong believers in utilizing off-the-shelf or pre-existing components wherever it makes sense. We believe this is important because of the corresponding efficiency improvement. If someone solved a problem sufficiently for your needs, move on to the unsolved problems. The more you can leverage while maintaining the requirements of the end product, the more you can focus on the end application.
Analog Input

Thermocouple / mV Input

Digital Input/Output
High Speed Digital

Bridge Sensor Interface

Memory

Communications

Additional modules can be custom developed for your scenario
Viewpoint Systems Industry Expertise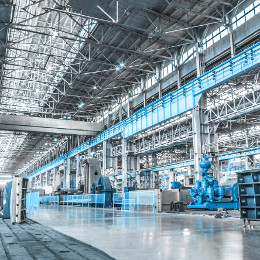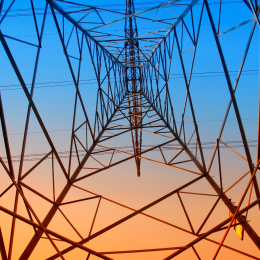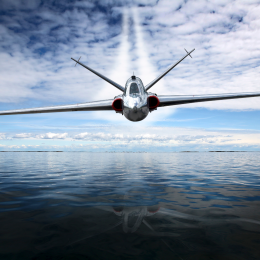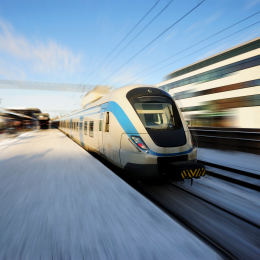 We've helped teams at some of the world's most innovative companies