Condition Monitoring Consultation
Interested in deploying a condition monitoring solution for your system?
We'll work together to clarify your current system challenges and discuss how you can benefit from a condition monitoring solution.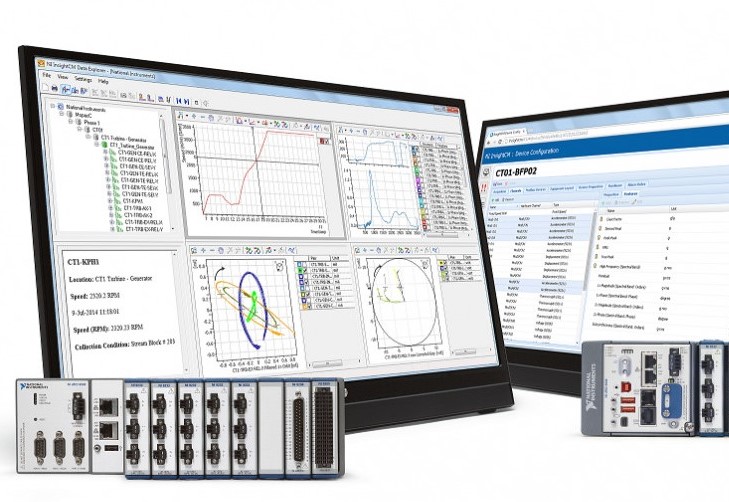 Condition Monitoring Consultation
Common system requirements topics discussed during consultations include:
Risk of System Failure: Known problem areas, system failure tendencies and greater effects
Data Acquisition: Measurement types, frequency of acquisition, preferred flags and alerts, and corresponding criteria for triggering alerts
Data Access: Remote access, communication and data security needs
System Environment: Ruggedness and special considerations based on environment (e.g. factory, field/outdoor, city, hospital)
Certifications and Standards: Industry and system
Project Basics: Decision critera, timeline and budget, acceptance criteria
Headquartered in Rochester NY, we help customers all over the US, including: California, Colorado, Connecticut, Delaware, Florida, Georgia, Illinois, Indiana, Kentucky, Maine, Maryland, Massachusetts, Michigan, Minnesota, Montana, New Hampshire, New Jersey, New York, North Carolina, Ohio, Oklahoma, Pennsylvania, Rhode Island, South Carolina, Texas, Vermont, and Wisconsin.