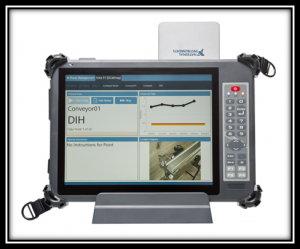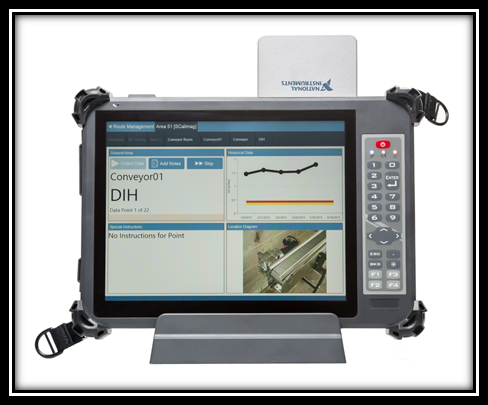 Condition Monitoring – Improving Route-Based Measurements
A more effective & efficient method
Client: Allied Reliability Group – A best-in-industry maintenance & reliability services company.
Challenge
Improve route effectiveness
Solution
We developed data collector software that interfaces to the multi-technology compatible data collector hardware, Allied's iReliability™ maintenance reliability software, and InsightCM, in order to provide a user interface that guides the route-based collection of data and stores that data on Allied's cloud-based server for analysis. This custom solution is expected to be utilized on a daily basis in hundreds of facilities around the world, helping Allied provide its customers with a cost-efficient and scalable Condition Monitoring program.
Benefits
Improve route efficiency by guiding the maintenance operator through the route-based collection process
Provide better managed data via route status reporting that is accurate and delivered in a timely manner
Reduce data collection errors by improving data collection automation as well as performing data quality checks during data collection
Improve understanding of events/alarm conditions by providing additional data collection when particular criteria are met
Integrate multiple Condition Monitoring technologies with a single piece of hardware and a consistent software platform
System Overview