Inverter Control & Motor Control – Software & Hardware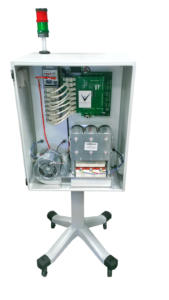 Do you design power electronics for wind, solar, motors, or energy storage systems?
Are you facing customization support or obsolescence challenges?
SOFTWARE DEVELOPMENT
Final Software Controller Image
Customization of inverter/motor controller algorithms
Ruggedization of inverter/motor controller algorithms
FPGA-based algorithm development
Diagnostic, management & Test UI development
TESTBED DEVELOPMENT
Low-voltage testbed
Controller & Module Selection & Interfacing
Three pre-designed configurations available
Custom configurations available
HARDWARE DEVELOPMENT
End-product controller development (GPIC-based or SOM-based)
Conditioning Interfacing
GRID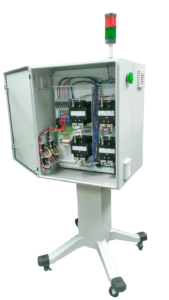 INVERTER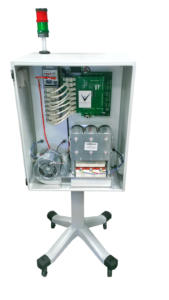 LOAD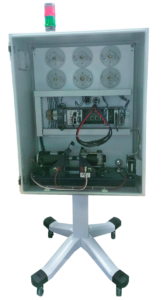 CUSTOM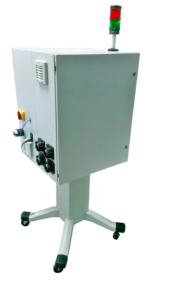 Want to chat about your application?